LCYC relies heavily on community donations and grants to remain operational. We are so grateful to our funding partners for allowing us to provide this service to the Lloydminster youth community!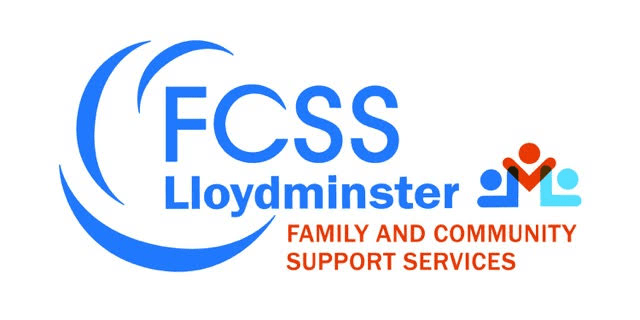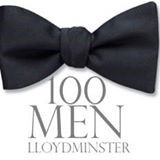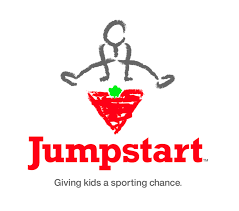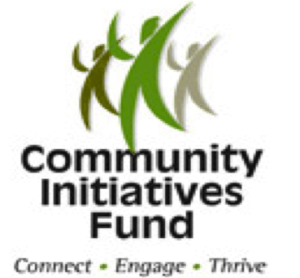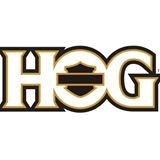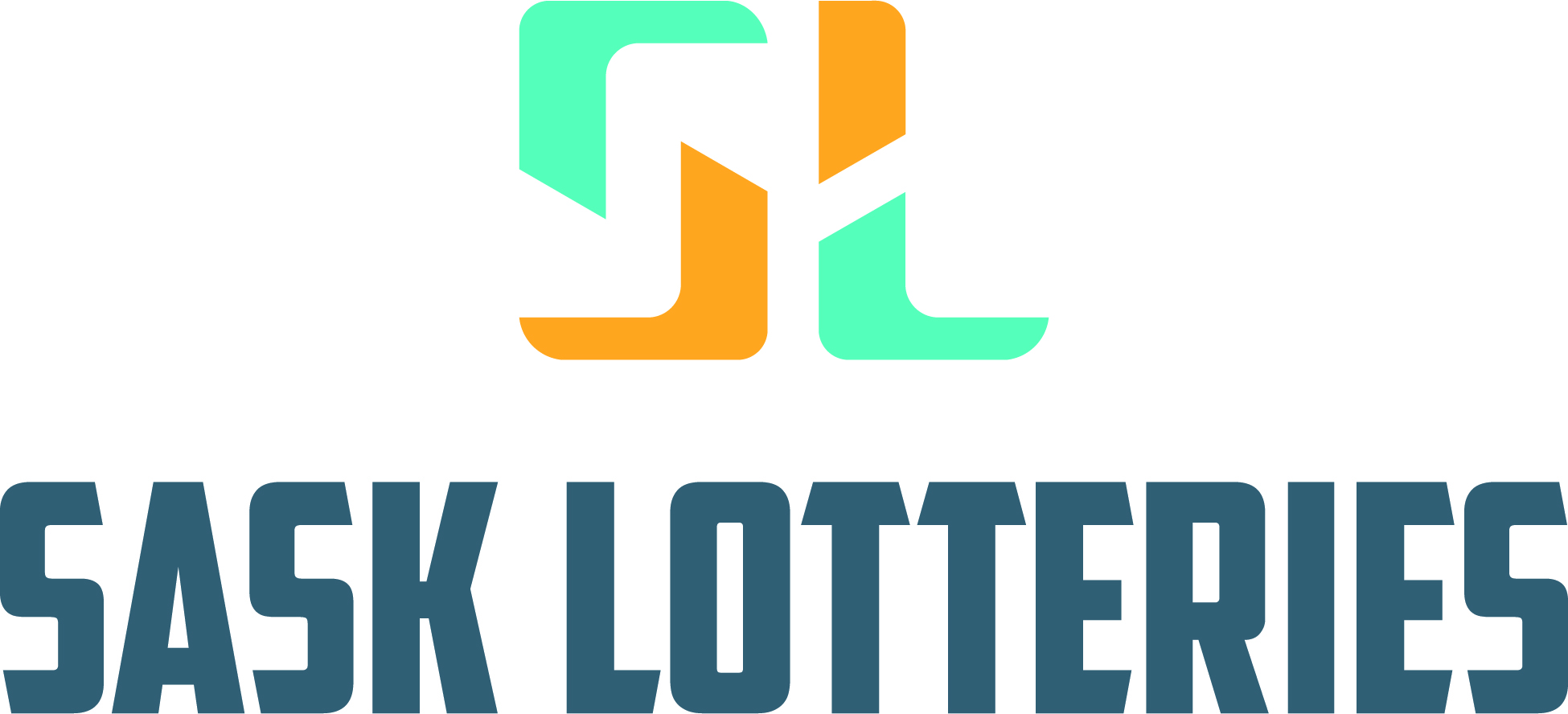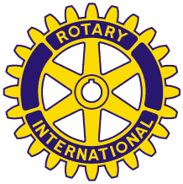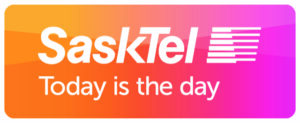 Donations at Work
Thanks to you, our generous donors, we are able to provide the youth in Lloydminster with a safe, fun place to be themselves! Your donations allow us to provide youth with hot meals, rides to and from the Centre and meaningful programming. By donating to the Lloydminster Community Youth Centre, you help us to do what we do best… empower youth to be their best! Thank you for helping us make a difference in our community!
Join the FUN at LCYC - Become a Volunteer!
We are always looking for volunteers who are willing to share their time, talents, and skills with our youth. Please click the button below to explore volunteer opportunities with LIHS!
Giving Hope a Space to Grow